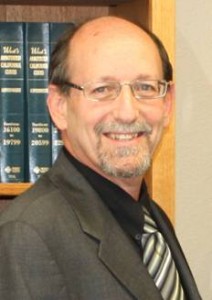 The last Tuesday of the month, PICA is offering educational webinars,  presented by experts in their field.
Our August 26th Webinar, Debugging for the Private Investigator, will be presented by J. Corey Friedman of Nick Harris Detectives and Detective Academy.
Mr. Friedman is a graduate of Central Washington University with a degree in Paramedics with numerous classes relating to law enforcement and crime scene investigation. Mr. Friedman is the President of Friedman College, a California licensed and approved school.  He is also a California Licensed Private Investigator and the 1st Vice President of PICA.
This webinar will explain, in very simple terms, the process for finding hidden audio and cameras.
Some of the topics covered include:
  1.   The basics of electronic equipment.
  2.   Types of clients.
  3.   How to  determine your costs.
  4.   Establishing the need for debugging.
  5.   Client interview.
  6.   Commissions and referrals.
  7.   How and what to charge.
  8.   Determine what equipment is needed.
  9.   Where to buy the equipment.
10.   Do it yourself or subcontract.
11.   Licensing issues.
12.   Practicing techniques.
13.   Residential and commercial.
14.   Vehicles and phones.
This webinar starts from the very basics and assumes you know nothing.  This webinar is free. Attendees must register to receive login information.
J. Corey Friedman
Nick Harris Detective Academy
www.nickharrisdetective.com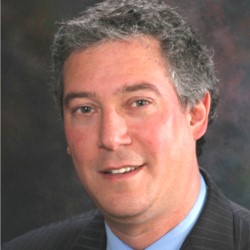 Doug Carner, an audio-video enhancement and authentication expert, will be teaching a two hour seminar on Investigative Forensics, "Media Enhancement and Clarification" at PICA's Annual Conference, November 7 & 8, 2014, in Ontario, California.
Mr. Carner is the President and lead technologist of Forensic Protection, and is board certified by the American College of Forensic Examiners and the American Society for Industrial Security. He is a Phi-Beta-Kappa graduate of U.C. Davis, trained in media forensic sciences, and factory trained on leading recording systems. He is an active member of the International Association for Identification and the International Association for Legal Research Investigators.
Mr. Carner has processed evidence in over a thousand cases with results that have been featured in the national news, and accepted by courts and agencies worldwide. He has pioneered industry innovations and is an avid advocate for Clarification, the new science-based alternative to judgment-based enhancements.
What attendees will learn:
The seminar will cover video clarification to recover a blurry license plate, brighten a dark scene, restore VHS tapes and aid in facial identity matching. Audio enhancement can isolate human speech, suppress distracting sounds and facilitate voice identification. New tools let you achieve amazing audio and video clarity, prevent file tampering, identify fraudulent evidence, calculate vehicle speeds and suspect heights, and catalog and identify events, even among millions of recorded hours.
"When evidence can speak for itself, it becomes a powerful story teller and your most persuasive tool."
Doug Carner, CPP/CHS-III
Forensic Protection
www.forensicprotection.com
2014 PICA Conference
  PICA's Annual Conference – November 7 & 8, 2014 – Ontario
     - Pre Employment Background Investigations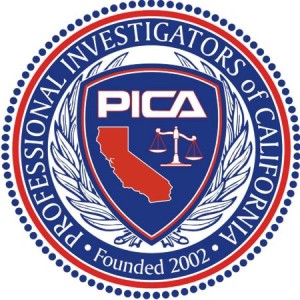 -  Investigative Forensics: Audio & Video Enhancement
    - Laws, Legal Forms & Contracts
    - Advanced Process Serving
    - Business Tax Strategies
     – Live Scenario Training Simulator
SAVE THE DATES – MORE INFORMATION TO FOLLOW