Membership through December 31, 2018.
$129 - Active Professional Investigators
$50- P.I. Industry Students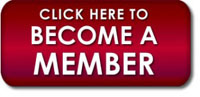 To apply for PICA membership please complete the online application form by clicking on the above link.  There are two payment options at the end of the application, to pay by credit card or by check.  Once payment is received, a thorough review of the application will be conducted before membership is granted.